Designing Your Intelligent Home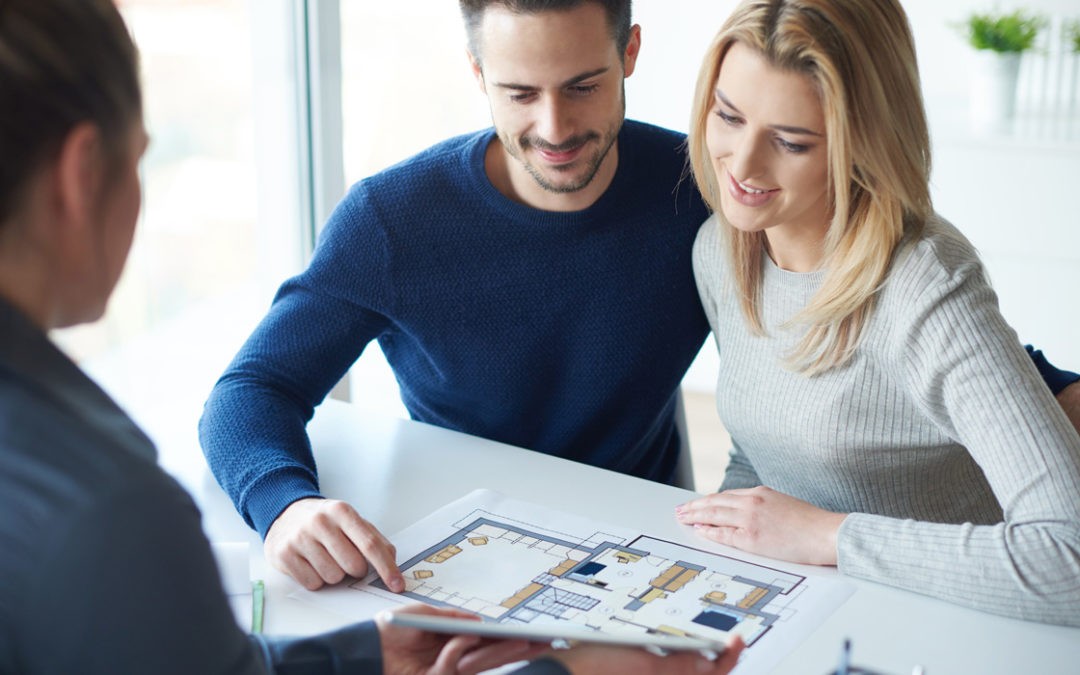 To imagine your home as a true smart home, with intelligent technology in all the right places, may be quite a challenge. Today's technology for the home is moving fast. To truly understand the possibilities you need expert guidance, and the opportunity to experience the technology in action.
Welcome to the Symspire Design Center
Thousands of home owners in Tennessee visit Symspire's Design Center each year. Your appointment includes a personal planning session with one of our home-tech specialists to discuss the transformation of your home. During the session all aspects of your plans for an intelligent home will be explored. From entertainment to security systems, Symspire's specialists walk you through every option. You'll also have the opportunity to experience live examples of these intelligent solutions in our showroom.
When you first arrive, your consultant will review your floor plan, discuss existing wiring inside your home, and ask you questions to discover the technology that interests you. The home-tech specialist will guide you through the advanced security systems and video surveillance for exterior doors Symspire offers. You'll discover the ease of managing security systems remotely from your phone, and discuss your monitoring options.
Understanding today's ever-changing technologies can feel overwhelming. Turning your house into an intelligent home doesn't have to be.

Safety in your home goes well beyond securing your exterior doors. The ability to remotely control temperature, lighting, and more from your favorite devices will become second nature to you. Get a glimpse of the possibilities in our Design Center. Your Symspire specialists will work closely with you to increase the safety of your family and simplify your lifestyle.
Looking to reimagine your home's entertainment needs? Consider state-of-the-art sound systems that include recessed ceiling speakers throughout your home. The possibilities of controlling sound, video, and lighting in each room of your home takes entertaining to another level. Planning to entertain outdoors as well? Symspire has advanced technology solutions for all your favorite spaces. The possibilities are endless.
Understanding today's ever-changing technologies can feel overwhelming. Turning your house into an intelligent home doesn't have to be. The Symspire Design Center surrounds you with the specialists, solutions, and live examples of technology, giving you the right start to a smarter home. Contact us today to learn more and start your journey to the intelligent home you imagine.
Stay Informed
When you subscribe to the blog, we will send you an e-mail when there are new updates on the site so you wouldn't miss them.