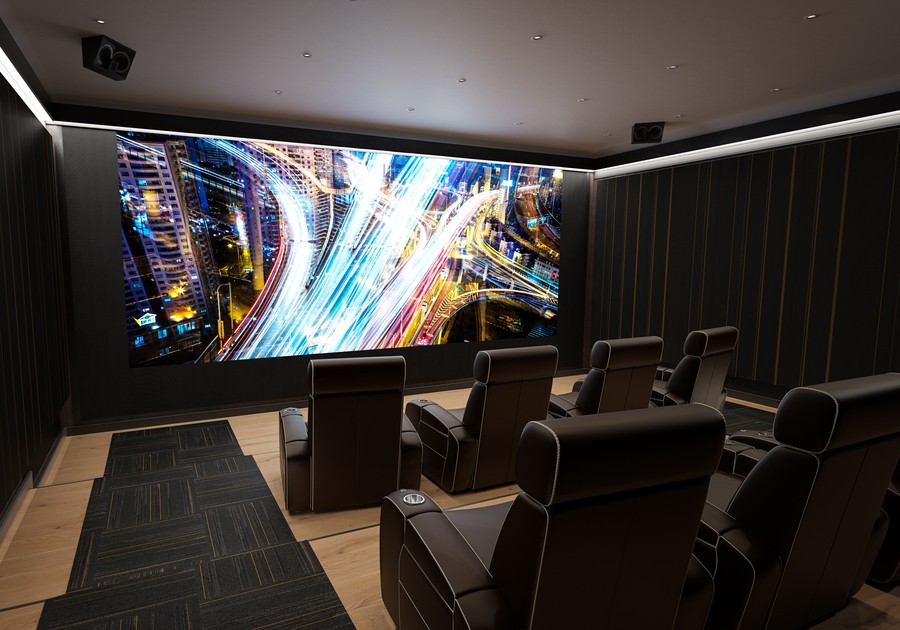 Bring Multiple Levels to Your Home Cinema
When you walk into most movie theaters, you'll find yourself either looking up or down at many levels of seating. And wherever you sit, from the front to the back, the elevation means no one can obscure your view—even if they're wearing a tall hat!
The same can be true for your home theater. If you plan on installing more than one row of theater seating, an elevated platform is essential for comfortable viewing.
As a home theater designer in the Brentwood, TN area, we install platforms that rival any commercial theater. Learn more about seating risers and platforms to see if you'd benefit from them in your home cinema!